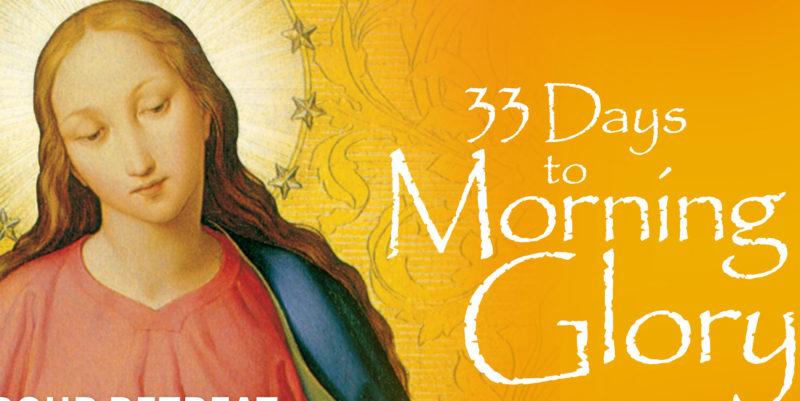 Event details
January 23, 2018
7:00 pm
1905 Portage Trail
If you want to transform your relationship with Christ, this is a perfect New Year's Resolution.
Join us on January 9th, as we begin a 33-day preparation for Marian Consecration. Each day we'll individually follow four great Marian giants: St. Louis de Montfort, St. Maximilian Kolbe, Blessed Mother Teresa, and Blessed John Paul II who each knew that the quickest way to be transformed into a saint is through a relationship with Our Blessed Mother, Mary.    
Date:  5 Tuesday evenings beginning January 9th and concluding with the consecration on February 11th, the feast of Our Lady of Lourdes
Time: 7:00 to 8:30 pm
Place:  IHM Convent
Contact Jen Ricard, jricard@ihmcfo.org, by Friday, January 5th if you'd like us to order a book for you, $13/book.