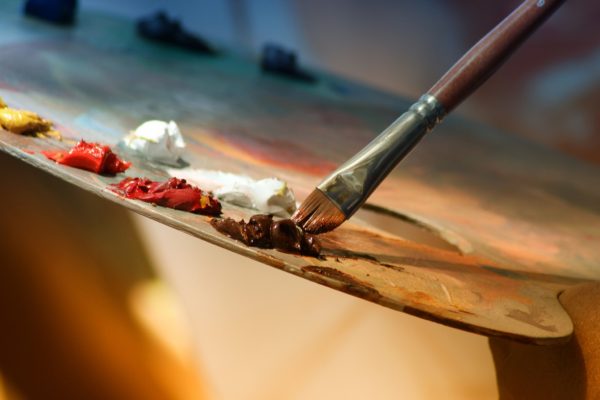 Join us for our annual IHM Life Teen Fundraiser! All proceeds from this night go directly towards funding our high school youth group. This year we will be hosting a "Wine & Paint Night." The evening will include step by step instruction by a local artist on a painting that...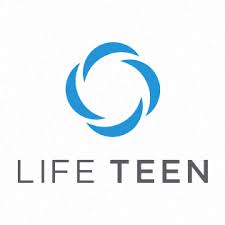 WHAT IS SERVANTS 4 CHRIST? S4C is a 4-day, 4-night service retreat for high school teens, young adults, and adult chaperones, planned and lead by youth ministers from Immaculate Heart of Mary, Cuyahoga Falls; St. Barnabas, Northfield; St. Mary of the Falls, Olmsted Falls, and St. Mary, Hudson. Three days...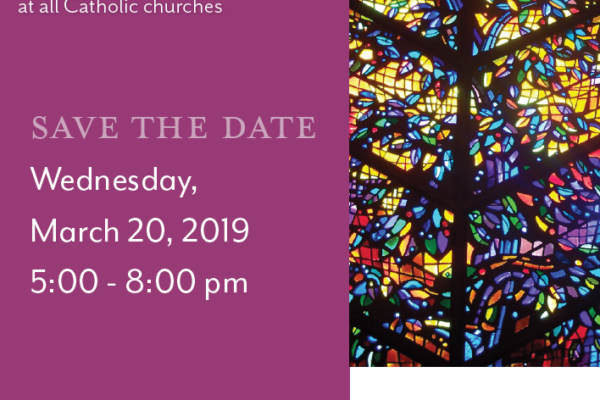 You are personally invited to the Evening of Confession held between 5 – 8 pm on Wednesday, March 20, 2019 at all Catholic Churches in the Diocese of Cleveland. Recently the Diocese began running a commercial on TV as well as their website inviting all to this special evening. If...
Important Events
No Upcoming Events Found
Life Teen Calendar