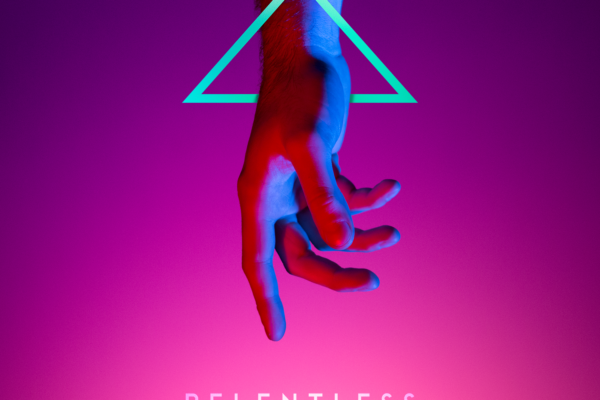 Here's a sneak peak at our 2018 Fall Retreat with St. Barnabas Church. Over 100 teens came together for a weekend of fun, fellowship, and faith formation!! We had a blast learning to see God as our loving Father, who relentlessly pursues us to the ends of the earth.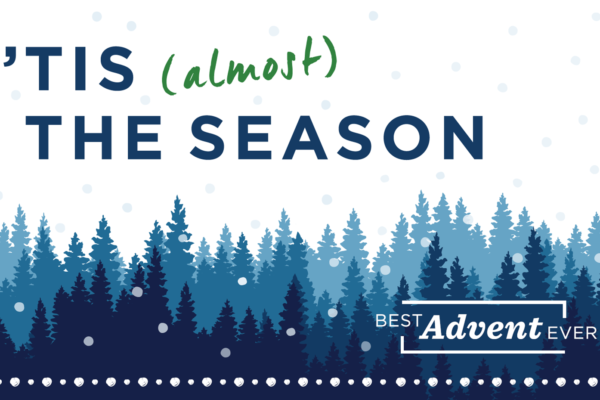 We prepare for everything we consider important in life. And that includes Christmas. We visit family and friends, bake cookies, decorate our trees, and shop for gifts until we're ready to drop. This year, prepare for Christmas in a different way. Join our parish for BEST ADVENT EVER, a free...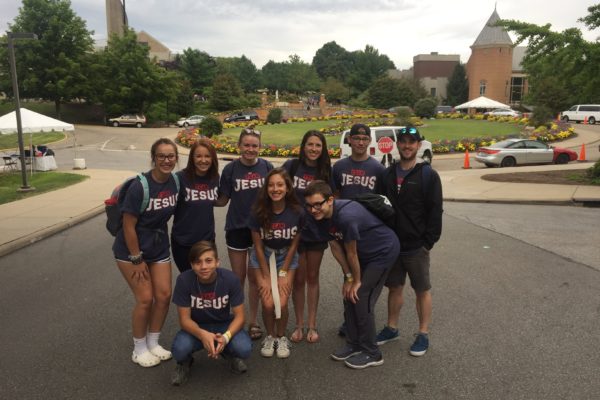 Last weekend, a group from IHM Life Teen ventured down to Franciscan University of Steubenville for one of their annual summer youth conferences! We joined over 2000 teens from around the nation at their most sold-out conference of the summer for three days of spiritual growth, praise and worship, and...