Dear Parishioners,
I have always appreciated the phrase that:
CHANGE IS GOOD, BUT, CHANGE IS DIFFICULT!
But, I don't believe there will be any difficulty here at IHM with a NEW CHANGE! At IHM we are experiencing a new change for RCIA and Sacramental Preparation this 2019-2020 year and there is goodness in that change!

I have hired BRIAN KUDRO to lead adults on their faith journey for the Rite of Christian Initiation for Adults (RCIA). He likewise will lead both the young second graders on their faith journey to Reconciliation and Eucharist and the eighth graders to Confirmation! Brian is a full time faculty member at Walsh Jesuit High School teaching Theology. Married to Kara, they are parishioners here and have two boys, Isac (their chosen spelling) and Ignatius, who attend our elementary school in the 3rd and 1st grades! Welcome, Brian!
We are also experiencing a new change at PSR where I have hired two women, CLAUDIA HOFFMAN-HODGE and QUIANA DIRKER to job share as Co-Principals for the Monday evening PSR program. Both women are faith-filled parishioners and educators.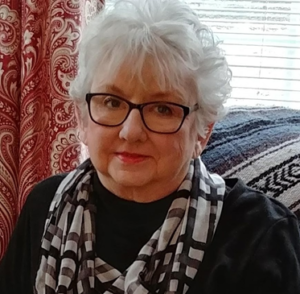 Claudia is married to David Hodge and has taught the 7th grade in our PSR program this past year. They are empty-nesters having both grand-children and great grand-children! Welcome, Claudia!
Quiana is married to Kurt Dirker and they have three children; Ezekiel, (9th grade) Stella, (8th grade) and Victoria (4th grade). These children have been in our PSR program for several years and both Quiana and Kurt have been involved with the PSR program over the years. Welcome, Quiana!
Watch the bulletin for further information for RCIA, Sacramental Preparation, and PSR.
Many Blessings,
Father Jim