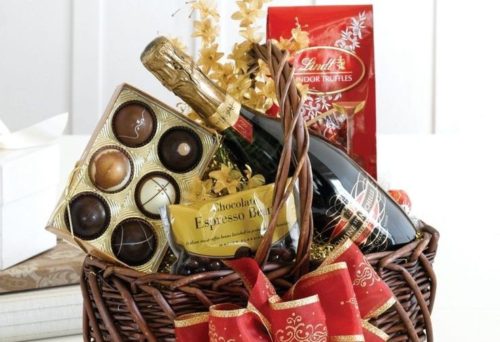 Dear Parishioners,
May you keep in your heart the miracle of Christmas today and every day.
Over the past several weeks the Rectory doorbell would ring and many of you came in with your hands FULL of cookies, candy, wine, flowers, fruit, cheeses, chocolates, steaks, chops, bakery, and monetary gifts for Father Thomas, I, and our staff. You are so good to us. Thank you for being so appreciative and expressing it with "gifts".
Although never necessary we are all very grateful to have received these gifts. Thank you. Thank you. Thank you.
The Rectory Staff