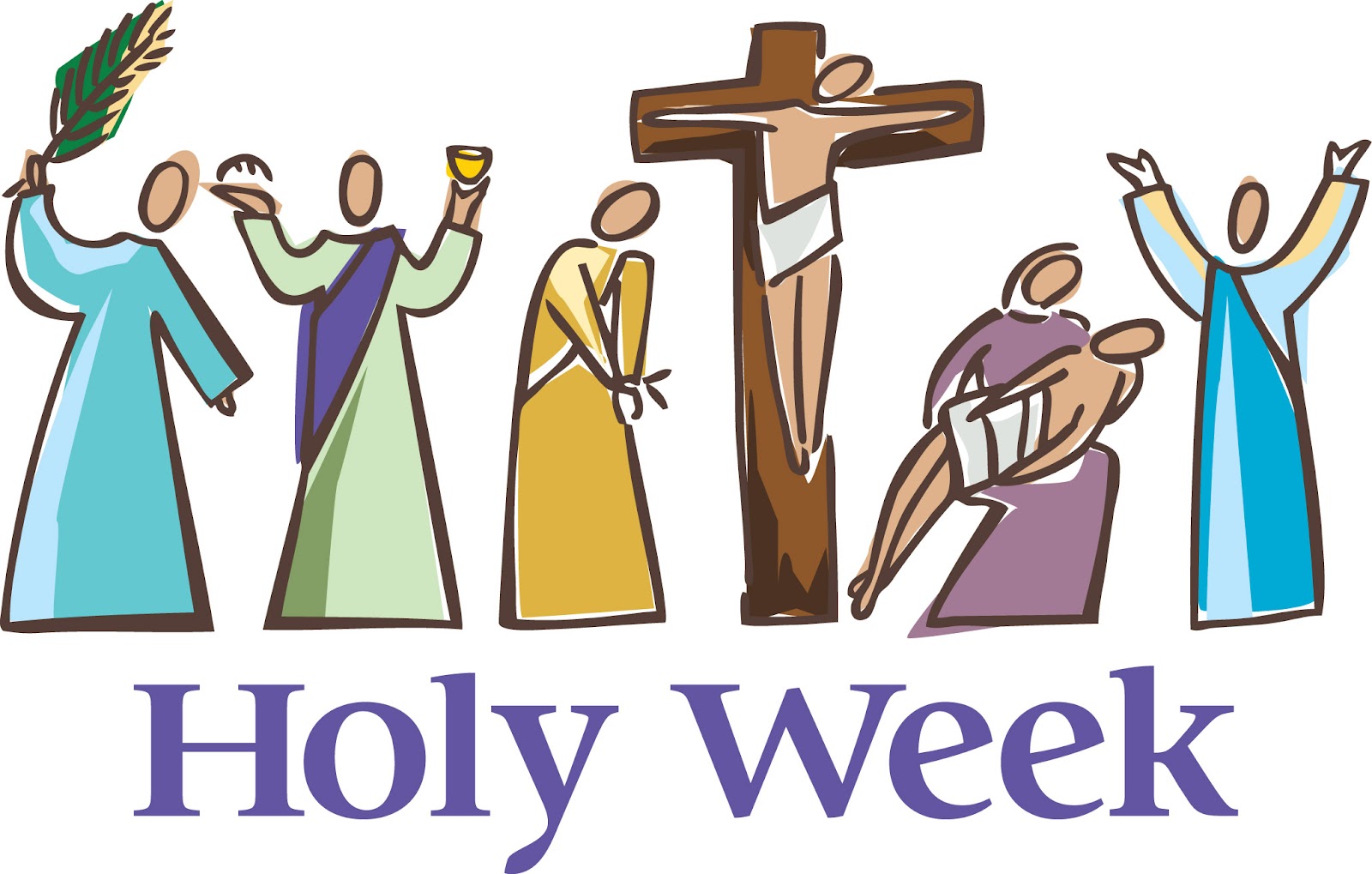 Dear Parishioners,
While we are still living with COVID-19 and now that some of us are double-vaccinated, IHM parishioners still need to remain pro-active in keeping others safe when we gather for Mass at church and especially for the up and coming HOLY WEEK, 2021. Masks remain required in church for worship for the safety and good health of others.
Now, concerning church seating capacity and pew spacing; after much consideration and because of the up and coming HOLY WEEK, 2021 IHM is going to re-do our spacing to increase seating capacity. Therefore we will experience more parishioners inside the church with only ONE PEW distance, rather than TWO pew distancing.
In my thinking to changing the pew distance, I realize, you all are sensitive enough to care for others when you come to in-person worship. You will all be wearing masks, as well. So then, let's make it easier for more to gather. With this said and done, there will not be a need to make a reservation to attend any of these service as previously was mentioned in an earlier FLOCKNOTE!
Keep in mind and remember that the dispensation offered to all at the beginning of the pandemic (one year ago) still remains in effect. This dispensation releases us from sin when we do not attend church on the weekend or for any of these up and coming Holy Week Services. This dispensation was put into effect because of the pandemic and for the great reason of keeping others healthy.
Please take note of which services here at IHM will be live streamed if you choose to remain at home.
Many blessings,
Father Jim
Palm Sunday – March 28, 2021
Saturday (March 27, 2021) Vigil Mass at 4:30 pm
Sunday Mass at *10:00 am & 4:30 pm
Holy Thursday – April 1, 2021
NO 8:00 am Mass
Mass at *7:00 pm
Adoration until 9:00 pm
Good Friday – April 2, 2021
NO 8:00 am Mass
Services at *3:00 pm (Healing Ministry following) & 7:00 pm
Holy Saturday – April 3, 2021
Blessing of Easter Food at 1:00 pm
NO 4:30 pm Mass
Easter Vigil Mass at *8:30 pm
Easter Sunday – April 4, 2021
Mass at 8:00 am & *10:00 am
NO 4:30 pm Mass
*Live Streamed via Parish Website or Parish Facebook.
PALM SUNDAY OF THE PASSION OF THE LORD
The blessing of palms will be done at the foot of the altar and not in the back of the church. Processions with ministers of the altar are still discouraged. Palm branches will be at each entrance for you to take as you enter or depart.
HOLY THURSDAY MASS OF THE LORD'S SUPPER
The ritual of washing feet can be done, but only with individuals that have had both vaccinations. I, personally, will not have had both of my vaccinations. Deacon Yoho has and will get members of the community to participate in this age-old and beautiful ritual. The transfer of the Blessed Sacrament at the end of Mass will take place but only with me making that procession to the altar of repose (the tabernacle). There will be time for individual adoration after the Mass until 9:00 pm.
GOOD FRIDAY
There will not be a "kissing" of the cross for its veneration, but, there will be a veneration of the cross with a single-file 6' spacing procession and with a "profound bow" of one's head to the wood of the cross. There will be three stand-alone crosses, one for each aisle in the church.
THE EASTER VIGIL IN THE HOLY NIGHT
The lighting of the fire and its blessing for the Easter candle will be done, but, it will take place inside the church, at the foot of the altar, with a safe protective small fire. We will not gather outside, but, remain in our pews for this ritual. There will be no personal lit candles offered to you this year. After the homily, there will be a blessing of water, but, there will be no baptisms and confirmations at this public mass as in years past. Many members of the RCIA have compromised health situations and so these men, women, and children of reasonable age, will have a private Mass scheduled for their convenience and health to bring them into the church.
EASTER SUNDAY
On Easter Sunday, IHM will begin to bring back its 8:00 am Sunday morning Mass from here on out. PLEASE NOTE: There will not be an Easter Sunday 4:30 pm mass.